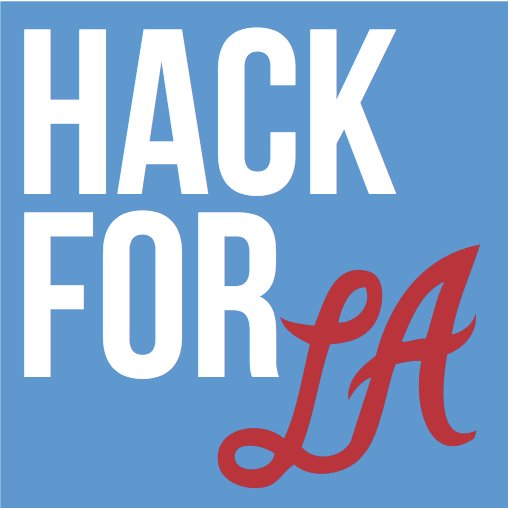 Hack for LA
Hack for LA is the Los Angeles Code for America Brigade, a network of civic-minded technologists who contribute their skills toward using the web as a platform for local government and community service. We connect the people in government to local hackers to solve real problems! It's fulfilling work that will lead you to meet some incredible people.
Youth Policy Institute
For more than 30 years, YPI has provided a holistic approach to breaking the cycle of intergenerational poverty by ensuring access to high-quality education, workforce training and opportunities, and essential services for youth and families. In 2017, YPI received a VEAP grant and started the VeteransNow program; which serves Veterans by providing training and job placement.